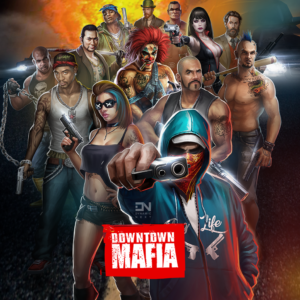 Today marks an important achievement in the Downtown Mafia World. We have reached 1 Million installs in Google Playstore.
This milestone gives us immense pride and joy. It is not just the installs giving us the joy, but the spirit with which the players are playing.
A million and more thanks to all the Mafiosos around the world. Thank you for the support. Keep hustling for the glory.