DYNAMICNEXT is one of the leading Game Development Studios in India. Our focus is on creating top-quality mobile games for international markets. We have launched several successful game titles, received millions of downloads, and have a strong player community.
Inception
DYNAMICNEXT was formed with a vision to build the best quality games for mobile platforms from India for the world. The founding team was Jim Jose as Director Of Engineering, Ratnesh Tripathi as Director Of Art, and Vinayak Razdan as Director Of Game Design.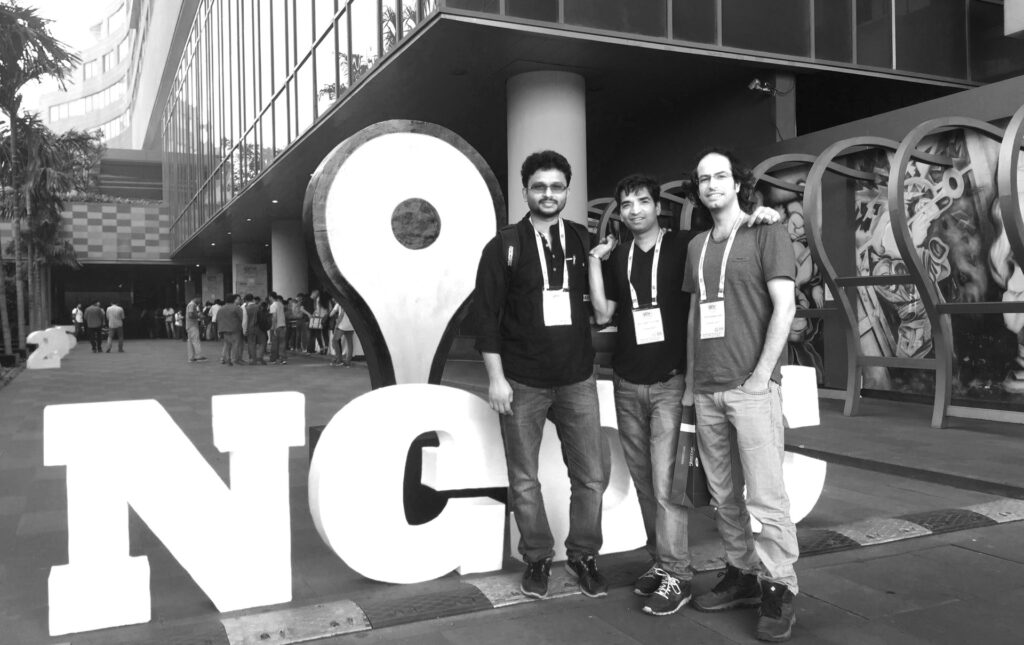 Timeline
On Aug 15, 2012, we launched our first product Downtown Mafia on Android. It was a text-based RPG themed in a mafia world where players compete with each other to become the new Boss of the city. The game currently has more than a Million installs across platforms and still stands as our flagship game.
On Sept 9, 2013, we launched our next product called BattleCry which was built on the same game engine of "Downtown Mafia" but was themed as a military war game. The game currently has more than 500K installs across the platforms.
On Jan 24, 2015, we launched a beta version of Empire Islands, which was an isometric view, tower-defense, strategy game with land and water-based attack/defense formations.
On Jul 10, 2015, we launched a beta version of Downtown Casino, a visually detailed online virtual currency online poker game themed in the city of Vegas.
On Jul 25, 2017, we launched Downtown Casino: Poker Legends, a fully rebuilt version of our poker engine focusing entirely on the core poker gameplay experience. The game currently has over 200,000 installs across platforms.
On June 7, 2019, we launched Downtown Gangstaz (Beta), which is an isometric view, tower-defense, social, strategy game with a Gang/Mafia theme featuring our latest art style, revised game engine, and several unique mechanics.
Present
Currently, we are focusing on developing our next generation of visually immersive, world-class games with stunning graphics which can compete with the top game titles around the world.
We have 4 Live games,
Team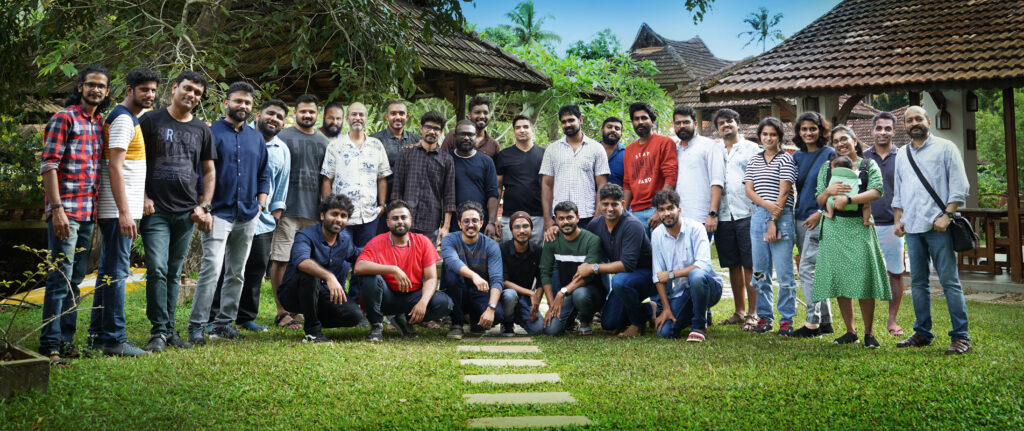 Core Philosophies
"Quality is the best business plan"
John Lasseter of Pixar
Our methodology is highly inspired by Paul Graham's 'Minimum Viable Product'. http://www.paulgraham.com/13sentences.html
Future
"We want to stay humble and build great products which all of us can be proud of."
We also want to be one of the best places to work in a fun and skill-driven environment. We have recently moved into our new office space in SmartCity (Kochi) inside Cochin's 'Special Economic Zone'.